"Star Wars" fans will rub shoulders with early Christmas shoppers Friday, when the trailer for the upcoming "Star Wars: The Force Awakens" trailer is shown in select theaters nationwide.
The announcement was posted on the official "Star Wars" site.
In Milwaukee the trailer will be shown at the Marcus Majestic in Brookfield. It will show before ALL movies.
In Chicago, it will be shown at the Regal City North. The trailer is expected to be released nationwide the following week, and no doubt  will become available on the internet about the same time, if not sooner.
In a note posted on the Twitter site of J.J. Abrams Bad Robot production company, the film's director promised "a tiny peek" – 88 seconds in length – of footage from the anticipated new film, due in December of 2015.
Principal photography has already been completed. The film stars the original cast members, Mark Hammill, Carrie Fischer, Harrison Ford, Warwick Davis, Peter Mayhew, AnthonY Daniels and Kenny Baker, with new cast members that include Oscar Isaac, Lupita Nyong'o, Domnhall Gleeson, Adam Driver and Max Von Sydow.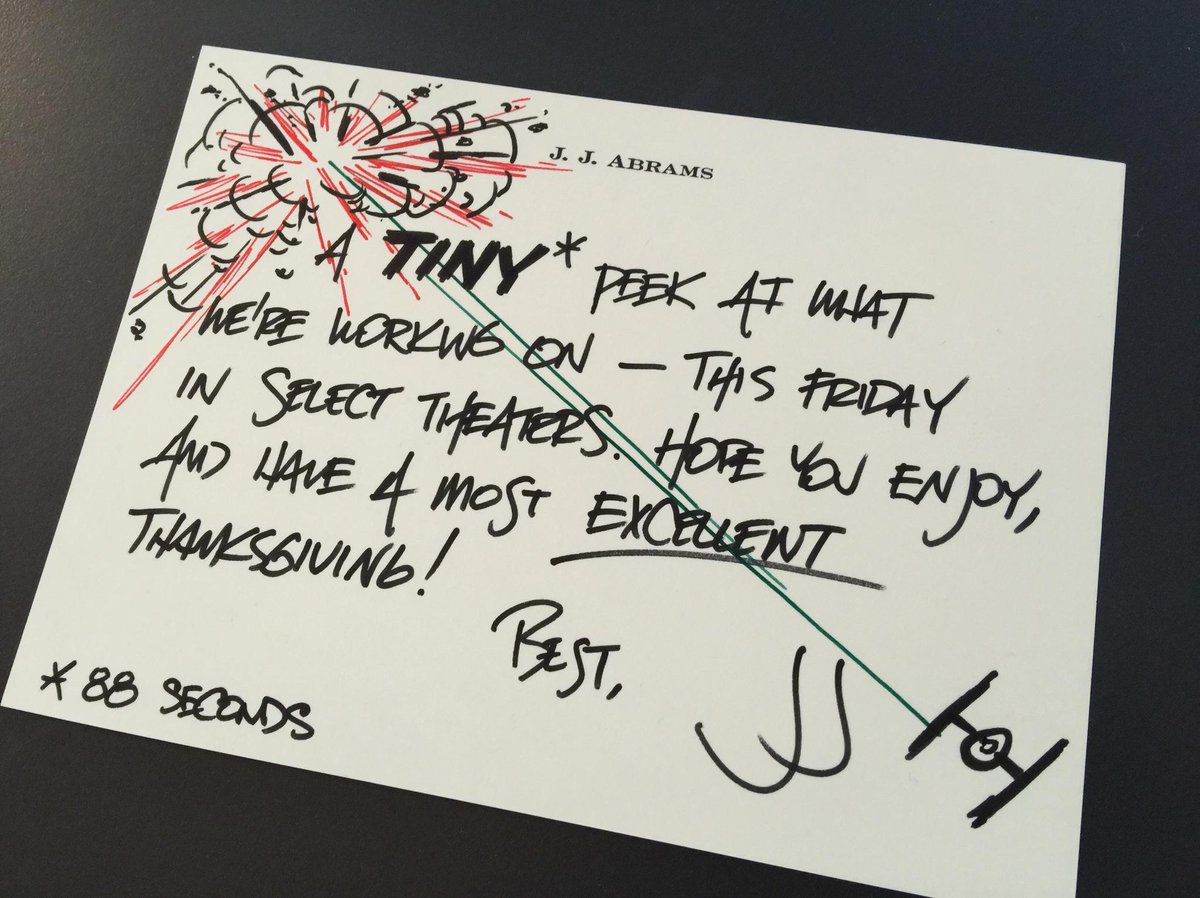 Posted
by